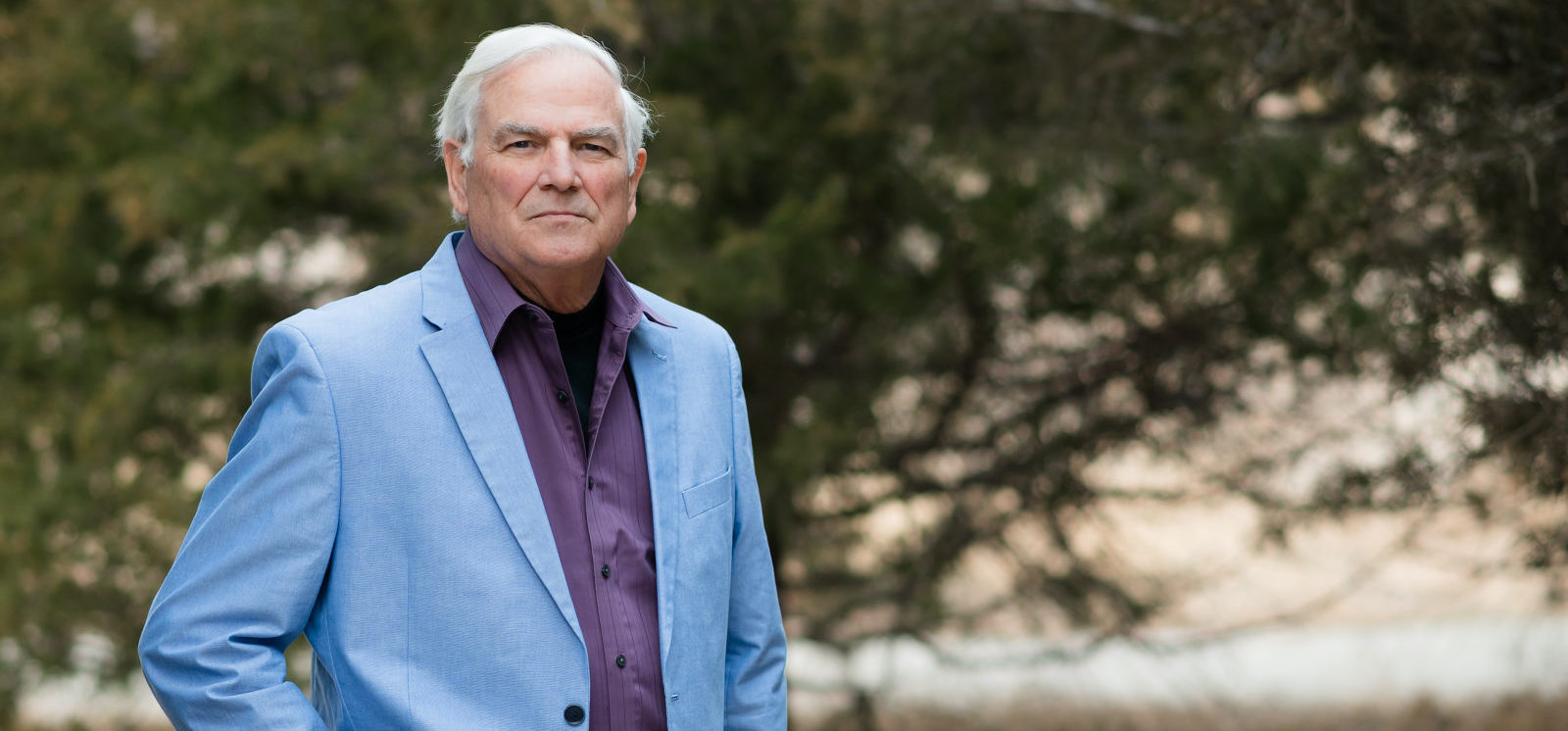 ---
ROBERT M. TRAYNOR, EDD., MBA, FNAP
Consultant. Speaker. Author. Clinical Audiologist. Expert Witness
Audiology Consultant
---
Advisor and trainer to hearing industry companies and private practices around the world.
ADJUNCT PROFESSOR
---
Audiology Instructor at the Salus University, Rush University, and others.
Forensic Audiologist
---
Expert witness in 35 cases, with specialization in hearing & tinnitus injuries and airbag deployment.
Clinical Audiologist
---
46 years experience as a practicing audiologist.
Author
---
Contributor to Hearing Health & Technology Matters and co-author of Strategic Practice Management with Dr. Robert Glaser.
speaker
---
Presenter at National and State Association conferences.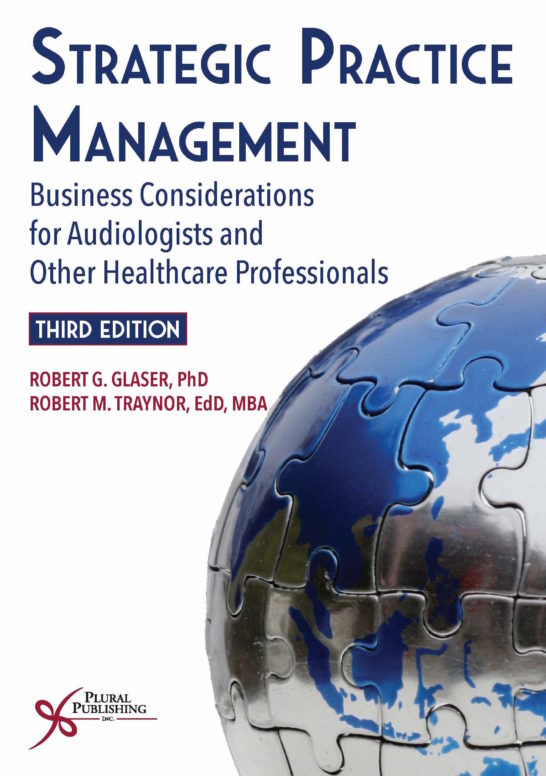 He Wrote the Book on Practice Management
Now in its third edition, Robert Traynor and Dr. Robert Glaser provide a comprehensive practice management guide for clinicians currently managing their own clinics, those looking to move in to private practice or a resource for audiology students. This textbook is in use in over 50% of Audiology programs that offer a practice management course.
Read the Latest News and White Papers
Technology, history, hearing rehabilitation, forensic audiology. Read about it here.